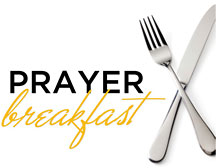 Wednesday Prayer Breakfast
Our weekly Prayer Breakfasts will be at Bazen's
Wednesday morning at 7AM & again at 8AM.
Please come early to order your breakfast.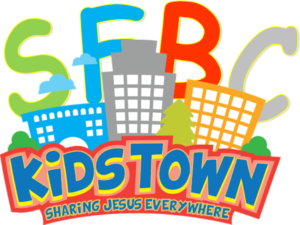 Kids' Worship
We'll begin our KidsTown Summer schedule on Sunday, June 23rd. All kids from 5K-6th grade are invited to Kids Worship at 6pm each Sunday evening. We will not be having TeamKid during this Summer schedule but are excited about starting back up this Fall.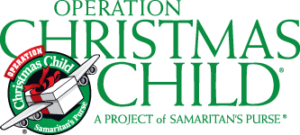 Operation Christmas Child Shoeboxes
We are collecting toothbrushes and bars of soap for Operation Christmas Child during the month of July. If you would like to donate items, they can be placed in the bin at our Welcome Center.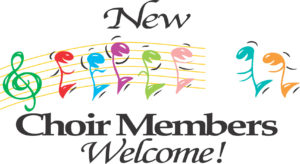 Join Our Choir!
If you desire to worship through song, come on out at 4:15 for choir practice! We'd love to have you sing with us in the choir!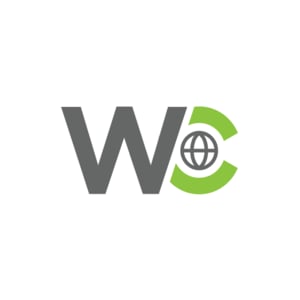 Refuge World Changers Mission Trip
Please keep our Refuge students in prayer as they leave this Friday at 6:30pm to head out on their mission trip to Cincinnati. They will be working with World Changers and helping with church planting needs and activities.
Kidstown is going to Wild Water & Wheels on Saturday, July 27th! If your 5K-6th Grader would like to go, please sign up on the connection board .We will be leaving the church at 9am sharp. Kids 6yrs old or younger must be accompanied by an adult. If we have at least 15 to sign up, the cost is as follows: $21.98 for those over 48" tall and $17.98 for those under 48" tall. The money needs to be turned in by July 19th.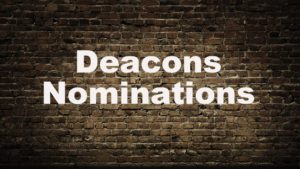 Deacon Nominations
Deacon Nomination Forms have been placed on the table at the back of the Sanctuary. Please turn them in to the office by July 28th. We will be electing one new Deacon on Sunday, August 11th.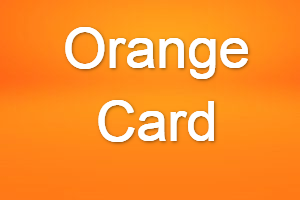 Orange Card Fundraiser
We now have Orange Cards available for $6 each. We are selling these are discount cards to help raise money for KidsTown. They make great gifts, too! You are offered discounts at businesses such as; Burger King, Taco Bell, Papa Johns, Moe's, Maryland Fried Chicken, and many more. Purchase yours today at the Welcome Center!
Deacons & Wives Retreat
Our Deacons and their wives are invited to sign up to attend this year's retreat being held Aug. 16th & 17th. We will be staying in Concord, NC.
Email Address Updates
Connect with us on Realm! We are in the process of updating our member information system. Please supply us with your current email address on the attached welcome tab. These may be placed in the offering plate or turned in to the church office. After your information is updated, you will receive a Realm Invite via email. Once the invitation is sent, you can go to your smart phone's play store and download a free mobile app called Realm Connect (blue background with a white diamond/star). Connect will give you the opportunity to communicate with the groups that you are a member of, update your member information, and access your giving record once it's fully up and running.