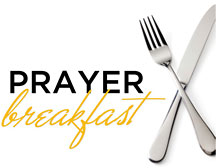 Wednesday Prayer Breakfast
Our weekly Prayer Breakfasts will be at Bazen's
Wednesday morning at 7AM & again at 8AM.
Please come early to order your breakfast.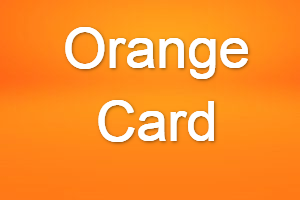 Orange Card Fundraiser
We now have Orange Cards available for $10 each. We are selling these are discount cards to help raise money for KidsTown. They make great gifts, too! You are offered discounts at businesses such as; Burger King, Taco Bell, Papa Johns, Moe's, Maryland Fried Chicken, and many more. Purchase yours today at the Welcome Center!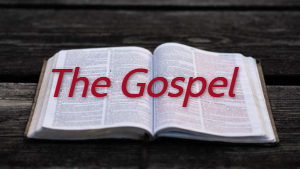 Life Groups
We'll begin a new Sunday Evening Series – Gospel by J. D. Greear on Jan. 6th. The gospel is the power of God. It produces within believers a heart that desires God. And it's the only true source of joy, freedom, radical generosity, and audacious faith. Discover ways to let the gospel work in your heart the way religion never has and never could. You are invited to join us in a new Bible study, Gospel by J.D. Greear. Our Life Groups will be going deeper with this study. If you would like to connect with new families and grow deeper with our new series together, please see the list of available groups on our Connection Board and sign up.
Life University– Growing in the Knowledge of Him-
We invite you to come grow with us by attending one of our Life University classes being held on Sunday evenings at 5pm beginning Jan. 6th. The following classes are being offered: Old Testament Survey, New Testament Survey, Basic Bible Doctrine, Financial Peace, and Bible Journaling. A list of classes, the teachers for each class, and class locations have been posted on the Connection Board.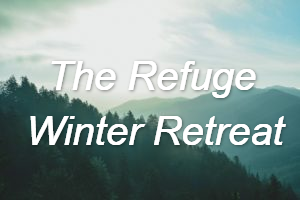 Refuge Winter Retreat
We appreciate your prayers for our Students as they attend a Winter Retreat Jan. 17th-21st. They plan to leave from the church at 2:30pm on Thursday.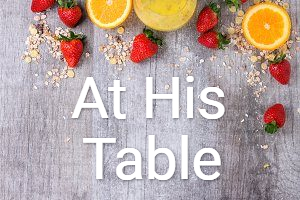 At His Table
We will have a church-wide potluck luncheon on Jan. 20th after Morning Worship. Those who attend are asked to please provide a dish large enough to feed your family plus one other person. Please sign up on the Connection Board and come fellowship with us.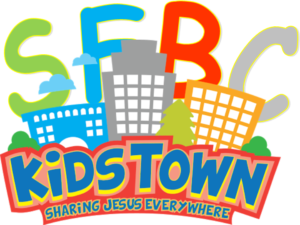 KidsTown Children's Ministry Day
KidsTown kids are invited to sign up to attend Children's Ministry Day 2019. It will be held on Feb. 2nd at Grace Baptist Church's Community Life Center. The emphasis this year will be about respecting and appreciating First Responders. Children will assemble care bags to be given out.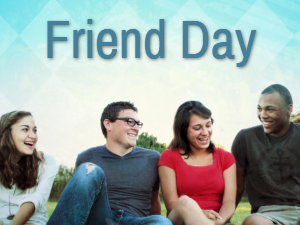 Friend Day
Friend Day will be on Feb. 3rd, 2019. Please be in prayer for and invite your unchurched friends and family to come to Sunday School and Worship with us beginning at 8:45am. That evening, at 6pm, we'll have a church-wide Super Bowl Celebration! Our Meal Committee will have a delicious dinner to be enjoyed before the big game begins. Our annual SFBC Talent Show will begin at 7pm. Anyone interested in participating can contact Janet Ham.
Couples' Marriage Retreat
There has been a change or two to our Couples' Marriage Retreat. It will be held in Florence on Friday evening Feb. 15th beginning at 7pm and Saturday Feb.16th beginning at 9am. The cost will be $50.00 per couple which includes a catered dinner on Friday and a sandwich lunch bar on Saturday. We plan to end on Saturday by 1pm. Please sign up by Jan. 13th if you plan to attend.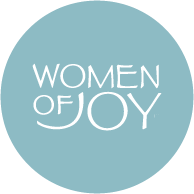 Women of Joy Conference
Our Sisters of Grace are invited to attend the Women of Joy Conference in Myrtle Beach on May 3rd-5th. A sign-up sheet has been posted for anyone who would like to attend. The conference cost is $99 with a $25 deposit due by Jan. 20th. You may pick up an informational packet from Stephanie this evening at the Welcome Center. It will explain lodging options and any additional costs. We are looking forward to a wonderful weekend together as we grow closer to Jesus.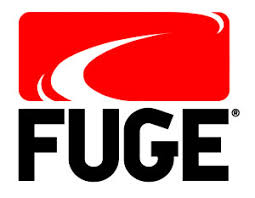 Fuge Camp 2019
Refuge students are invited to sign up to attend Fuge Camp the week of June 17th-21st at Carson-Newman University in TN. The cost is $285 with a $60 deposit due Feb. 17th. (Deposits can be divided and paid on Feb. & Mar. 17th) There will be fund-raising opportunities to help with camp costs. Please see the sign-up sheet for additional camp information.
CentriKid 2019
Our 3rd-6th grade students are invited to sign up for CentriKid 2019! We will attend June 24th-28th at Gardner Webb University in N.C. The cost is $303 with a $60 deposit due Feb. 10th. We will have fund-raising opportunities to help with camp costs. Please see the sign-up sheet for additional camp information.
Email Address Updates
We are in the process of updating our member information system. Please supply us with your current email address on the attached welcome tab. These may be placed in the offering plate or turned in to the church office. After your information is updated, you will receive a Realm Invite via email. Once the invitation is sent, you can go to your smart phone's play store and download a free mobile app called Realm Connect (blue background with a white diamond/star). Connect will give you the opportunity to communicate with the groups that you are a member of, update your member information, and access your giving record once it's fully up and running.