The Refuge Fundraiser
Our Refuge Students are selling Tidal Wave Car Wash tickets for $10 each. This ticket is good for Tidal Wave's $20 car wash. That's half price folks! All proceeds will help with the cost of student activities.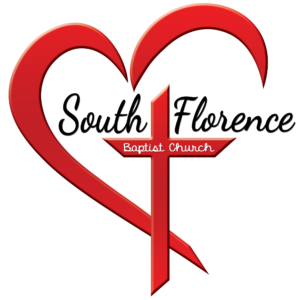 Shirt Orders
We will be offering SFBC t-shirts and hoodies with our new church and student ministry logos on them. T-shirts are $7-$9, Hoodies and wind breakers are $17, and polo shirts are $30. They will be available in grey and black for now. sign up to order a shirt in your size.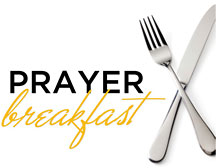 Wednesday Prayer Breakfast
Our weekly Prayer Breakfasts will be at Bazen's
Wednesday morning at 7AM & again at 8AM.
Please come early to order your breakfast.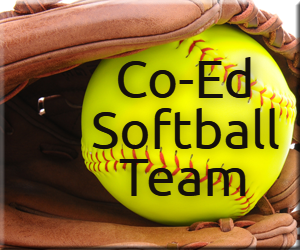 Co-Ed Softball Team
Are you interested in playing on a co-ed church sponsored softball team? If so, please sign up on the Information Board. You must be at least 16yrs old to play.

New Sermon Series
Pastor Jim will present a new sermon series "Professional Christians?" beginning Sunday, May 20th during Evening Worship. A sign-up sheet has been posted to see how many people would like to "go deeper" while attending a Life Group related to this series. Please sign up if you are interested.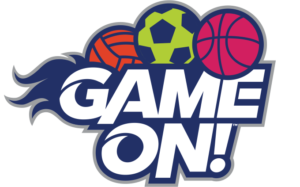 VBS 2018
Gear up! get ready! game on! gearing up for life's big game – mark your calendars! our 2018 vbs will be July 15th – 19th.
We will have a VBS Planning meeting on Wednesday, May 23rd at 6pm for all teachers and helpers, in the Dorriety Sunday School Class Room.